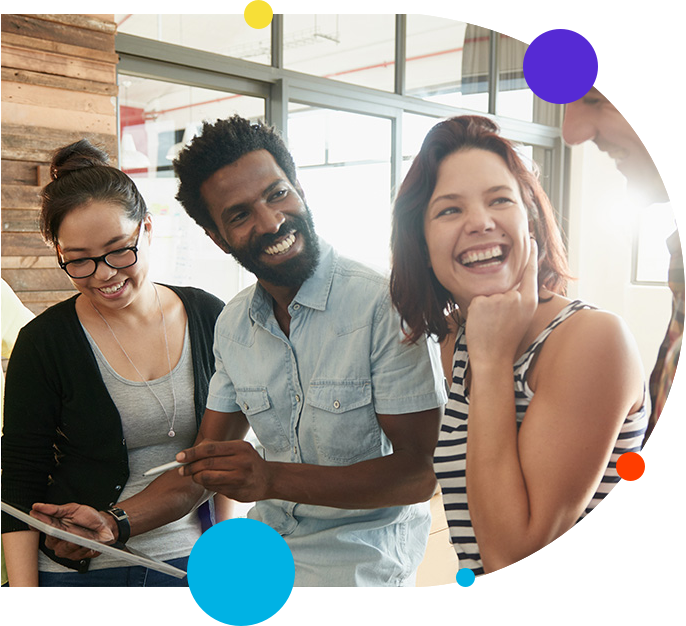 Corporate Opportunities
Serving Children in Need
Rainbows for All Children has partnered with many generous corporate donors passionate about our mission to serve children in need. For more information please contact: blair.findlay@rainbows.org
Corporate Opportunities
Ways to Help
Rainbows for All Children is a 501(c)(3) nonprofit organization and our donors assist in special projects, events and daily operations. See how you can help.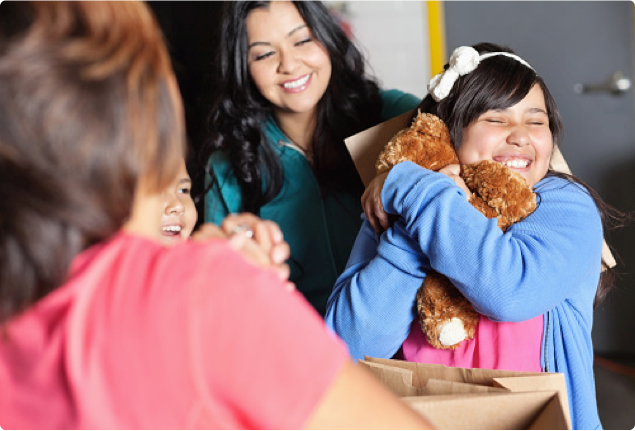 Sponsor an Event
Each year, we host many different types of events: intimate and large dinner parties, golf outings and many other events our fundraising committee may come up with. Sponsors receive recognition via all our marketing materials promoting the event.
Donate Goods or Services
Our auction committee would happily take any donated goods or services for one of our live or silent auctions. We love including creative options such as stays in vacation homes or tickets to sporting events. Our development team will be happy to assist you with any details.
Corporate Donors
Many businesses recognize the importance of investing in children as they are the future leaders of our world. The Rainbows program provides encouragement and support as they process a life-altering event. We would be happy to share investment opportunities your company may be interested in.
Volunteer Opportunities
We are always looking for board (governing, advisory and associate) and committee members to assist in advancing our mission. We need your guidance and support to locate schools and faith-based and community facilities that have a need for the Rainbows program.

Donate
Positive Impact On Kids Life