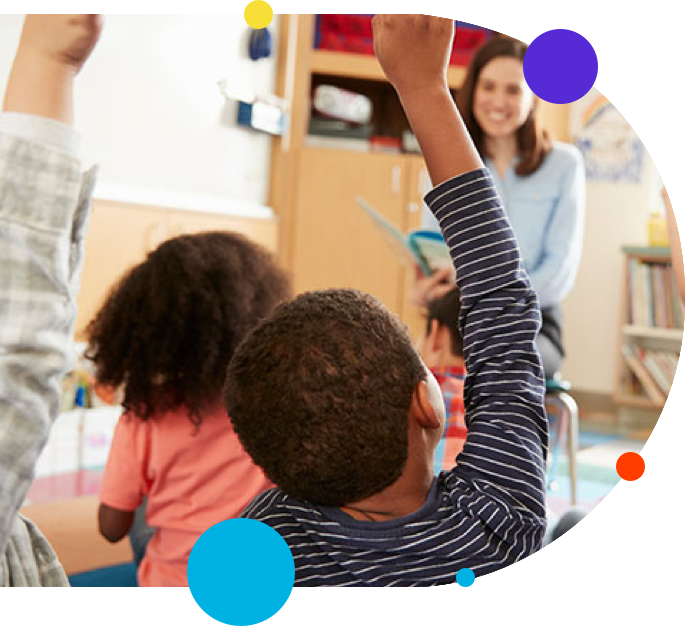 Become a Volunteer
Your help makes a difference
Since its founding more than four decades ago, Rainbows for All Children has been able to reach 4 million youth through our large network of Rainbows volunteers.
To see how your talents can be used to fill a variety of roles, contact Paula.Carter@rainbows.org.
Volunteer Opportunities
Non-facilitator Volunteer Opportunities
Our volunteers graciously give thousands of hours of precious time because they know that their efforts make a difference in the lives of grieving youth.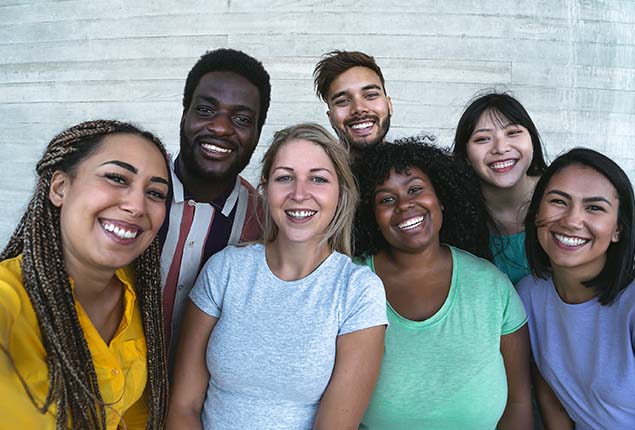 Donate
Positive Impact On Kids Life