About
Our Mission
To create a community that connects children with the support they need to navigate grief and heal from loss.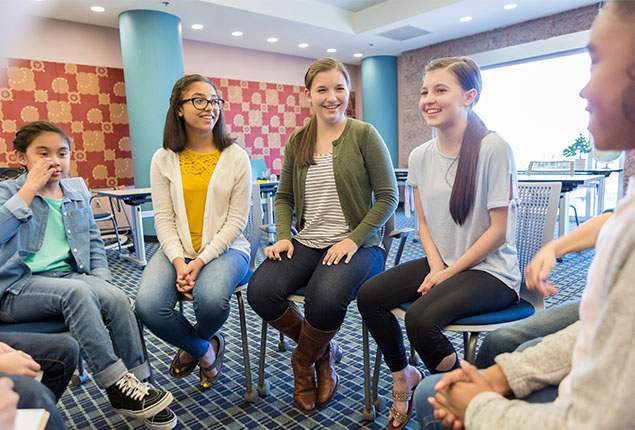 History
Rainbows for All Children began as a grassroots mission founded by Suzy Yehl Marta. Following her divorce, Suzy tried to locate a support group for her three boys, but none existed. With support from other parents, she started working on a curriculum, the foundation of Rainbows for All Children, for children who experienced loss.
Our Impact
One Smile at a Time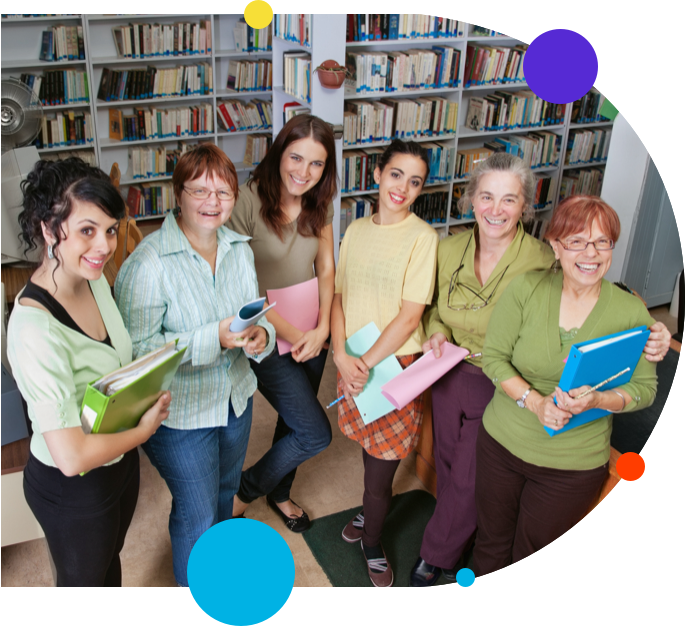 Meet the Team
Staff Directory
Rainbows has a full staff of capable individuals carrying out our mission to serve children experiencing grief.
Meet the Board
Board of Directors
The Rainbows Board of Directors determines policy, strategic direction and provides legislative advice and consent to the management of Rainbows.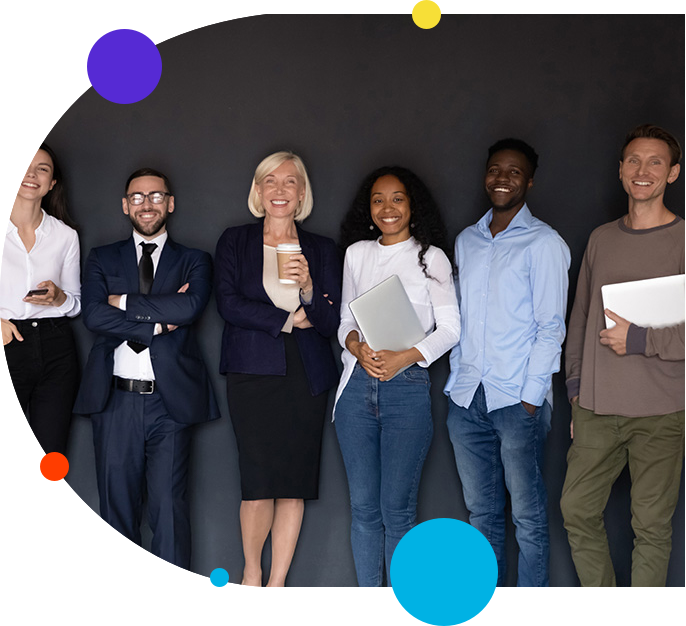 Explore some frequently asked questions whether you are seeking support or wanting to provide support.
Testimonials
Celebrating Rainbows Successes
"Rainbows is about new friendships and about sharing with others who have gone through or had similar losses. No one talks about you, but is nice and understanding."
Jr. High Participant
"Thank you for Rainbows—it helped me feel better about not having a father by showing me that everyone does not have a big family, but at least I have one."
10-Year-Old Participant

Donate
Make a Positive Impact