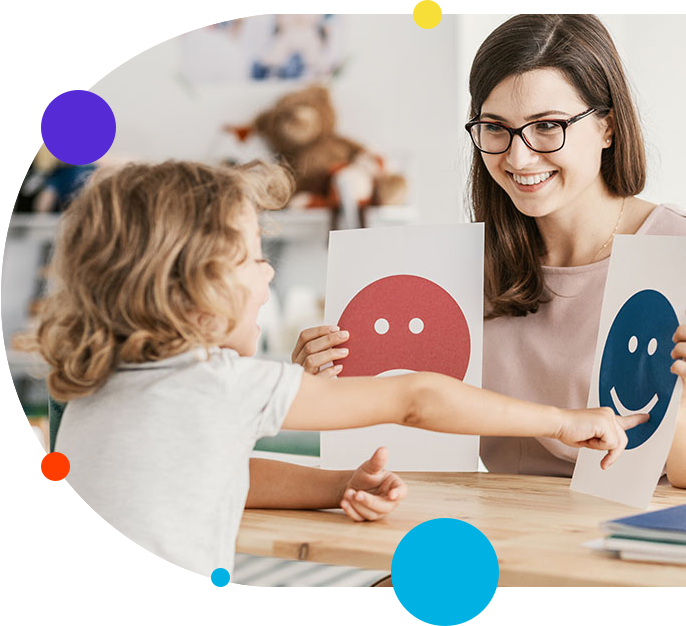 GET INVOLVED
Kids Need Support
Start a Rainbows site and become a group facilitator or volunteer in other ways.
Get Involved
How You Can Help
Over 68% of all children living in the United States will experience the absence of a family member during their childhood. Be a part of Rainbows' mission to support these children as they encounter grief through high-quality programs.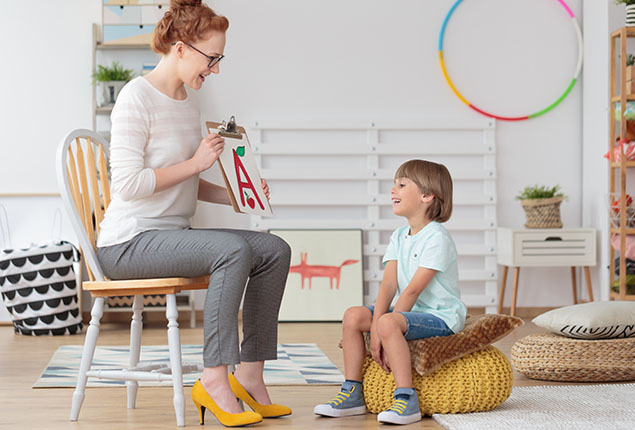 Become a Facilitator
Rainbows supports a community of trained volunteer facilitators committed to helping guide and support our youth through their grief journey and recovery. Rainbows Facilitators engage in ongoing training and interaction with the Rainbows community, and actively facilitate programs for children in face-to-face peer group settings.
Volunteer
Our non-facilitator volunteers graciously give thousands of hours of precious time because they believe and know that their efforts do make a difference in the lives of others. You can become a part of our associate boards, help with donor relations, staff support, marketing and others.
Intern
Our interns come from many universities and provide invaluable assistance to our mission.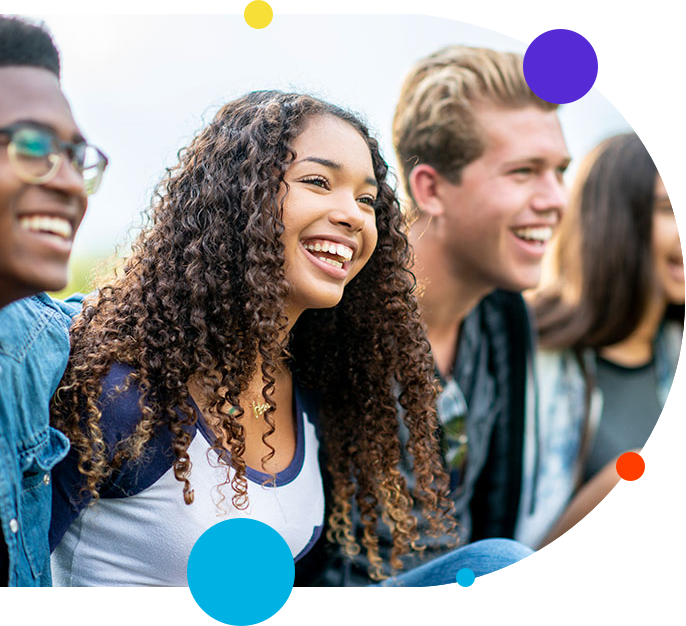 Events
Attend an Event
Rainbows for All Children hosts a number of events each year to raise funds that support our programs and annual operating budget.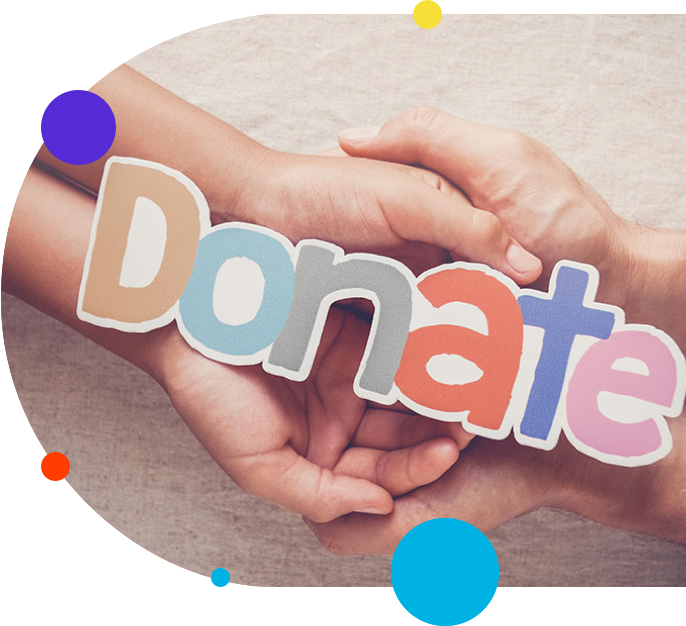 Give
Ways to Give
For over 37 years, Rainbows for All Children has partnered with many generous corporate donors to fund specific projects supporting our daily operations.

Donate
Make a Positive Impact