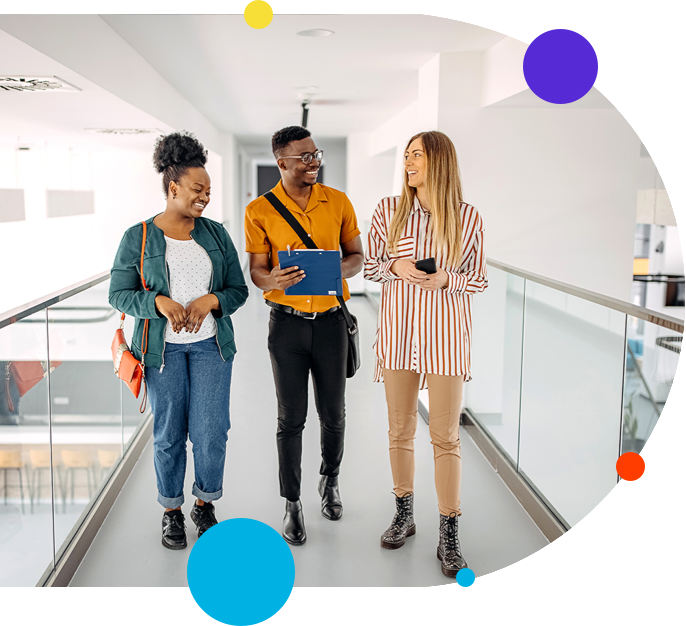 BECOME AN INTERN
Rainbows Internship Program
The internship program at Rainbows is a varied, high-level work experience that puts students on the frontline of serving in a global non-profit. All interns are required to complete the Rainbows facilitator training and have the option to co-facilitate support groups if they would like. Projects range from assisting with reaching out to potential sites around the world, to translating our materials into other languages, to planning and assisting with fundraising and events, and more.
Intern
Join Us
With our internship opportunities, you receive real-life work experience while also doing good.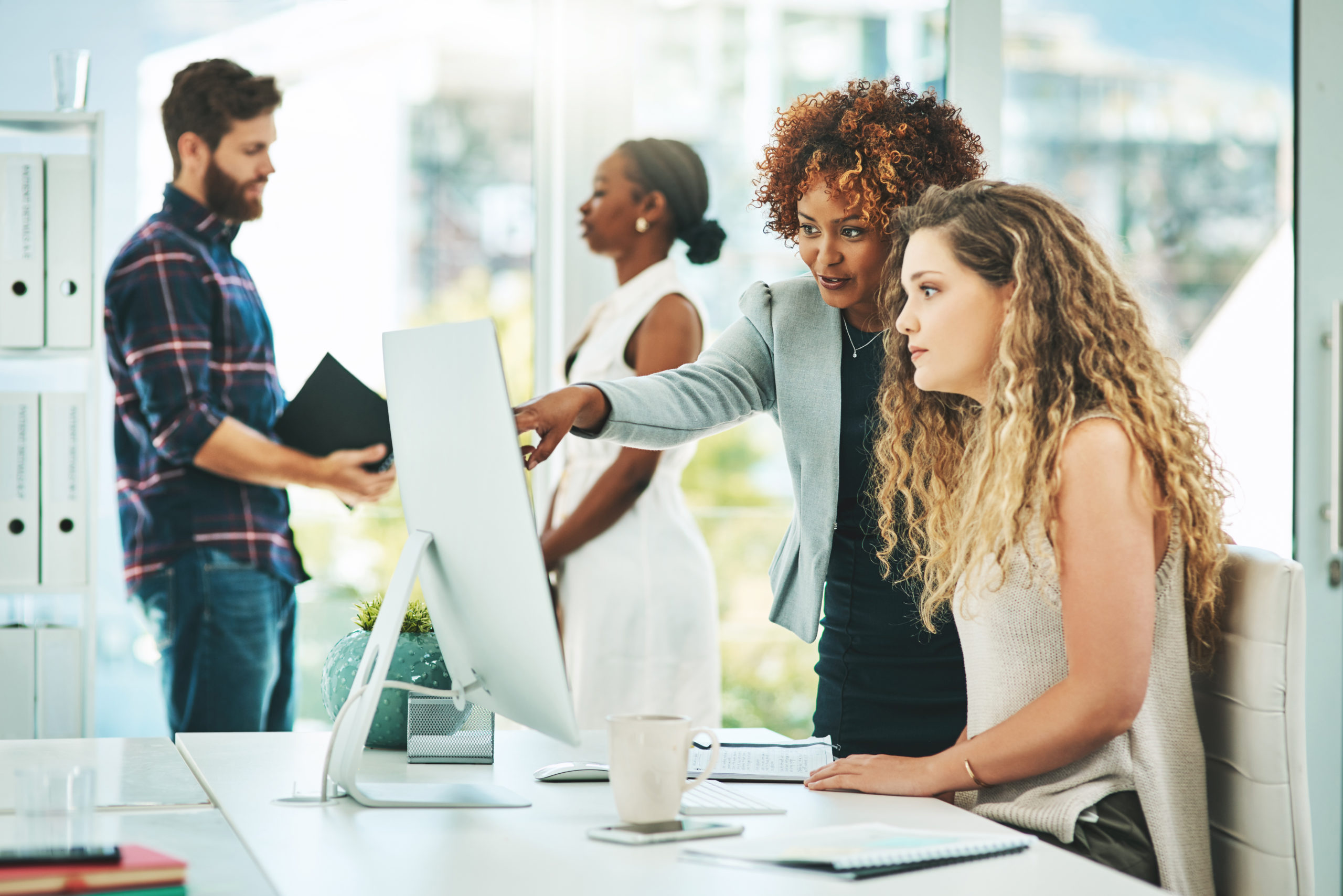 Professional Experience
While we're currently unable to pay our interns, we work hard to ensure that interns come away with valuable experience. As an intern with Rainbows, you'll have the opportunity to participate in a variety of professional activities. For example, you may be invited to participate in staff meetings, help with info tables at resource fairs, assist with presentations to potential sites, set up various events, or organize donor drives.
Community and Camaraderie
Interns at Rainbows are treated like part of the "Rainbows family." As an intern, you'll be included as much as possible in excursions, participate in staff/intern lunches, celebrate holidays with us, be invited to summer intern reunions, and be given time to get to know your fellow interns.
Apply
To apply, please send a cover letter and resume to Liz Falstreau, Community Education Manager, at liz.falstreau@rainbows.org. The positions are also posted on Handshake for local universities: Northwestern University, Loyola University, DePaul University, Adler University and the University of Chicago. In the cover letter, please be sure to include why you want to intern with Rainbows, what you hope to gain from the experience, what you have to offer, what position(s) you are most interested in, how many hours you are able to commit, when you would like to start, and how many semesters you plan to work with us.

Donate
Positive Impact On Kids Life