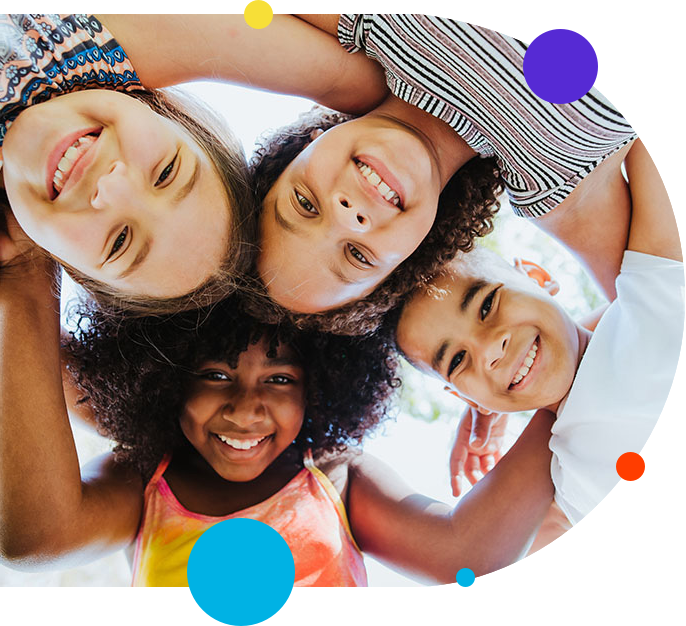 Ways to Give
Your Giving Matters

Over 68% of all children living in the United States will experience the absence of a family member during their childhood. Your giving empowers Rainbows to walk with these children as they experience the storms of life.
Ways to Give
Giving Opportunities
Rainbows for All Children is a 501(c)(3) non-profit organization. Our tax-exempt ID number is available on request. Our development team would be happy to answer any questions you may have. Please consider the following opportunities:
Please contact blair.findlay@rainbows.org for more information.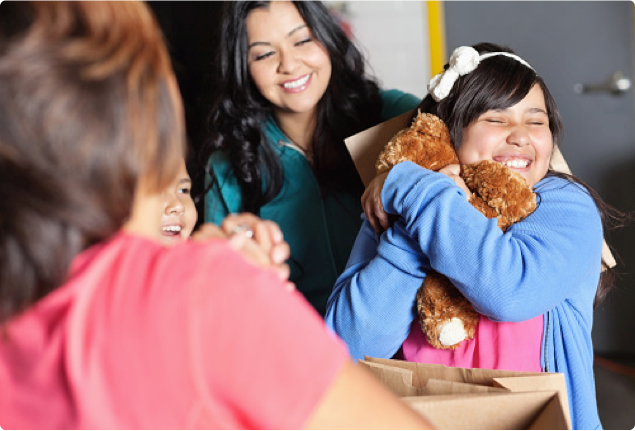 Cash Donations
You can make a gift anytime by mail, telephone or online. Please consider making a pledge, as installment payments can be made over any period of time.
Mailing address:
614 Dempster St., Suite C
Evanston, IL 60202
Phone:
(847) 952-1770
Matching Gift
Matching gifts are a wonderful way to double or even triple the impact of your donation. Many employers have a generous matching gifts program. Check with your employer as they may have such a program. Please direct any required forms or questions to our development team.
Workplace Giving
Some workplace giving programs will permit you to direct your giving to a qualified nonprofit, and you will receive credit for participating in a community outreach program. Be sure to ask your giving representative if your payroll dedication can be directed to Rainbows for All Children.
Fundraising Event
Rainbows for All Children hosts a number of events each year to raise funds that support our mission. Please check our Events page for more information.
Tribute Gifts
Make a Tribute Gift in honor of a loved one or friend. This is a touching way to recognize a birthday, holiday, anniversary or any other life event. Rainbows for All Children will send an acknowledgment of the gift to the donor. Make your gift here.
Memorial Gifts
Memorial gifts may be made in the memory of deceased individuals. Rainbows for All Children will send an acknowledgment of the gift to the donor. When a loved one passes away, memorial gifts to Rainbows leave a lasting legacy of help and hope. Visit the online donation portal to make a memorial gift.
Third-Party Fundraising Events
With any fundraising event, you may choose to benefit Rainbows with a portion of the sales. Reach out to our office if you would like help brainstorming ways your organization can set up an auction, 5K race and more!
In-Kind Donations
When planning an upcoming event, we appreciate donations of auction items. If you would like to pursue your favorite restaurant, florist or golf club, our development team would be happy to assist you with any necessary forms.

Donate
Positive Impact On Kids Life