Board of Directors

The Rainbows Board of Directors determines policy, monitors the implementation and effectiveness of policy and strategic direction, and provides legislative advice and consent to the management of Rainbows. In this capacity, the membership of the Board of Directors maintains legal responsibility for Rainbows as defined by law.
Rainbows is forever indebted to all our past and current Board of Directors members who strive to build a strong, sustainable organization which will be here for all youth who need our assistance.
Applying to Join the Board?
Apply to join the board by completing this short online application. Questions? Contact us at info@rainbows.org.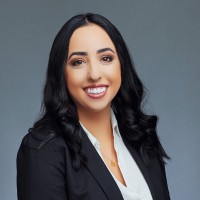 Rush Health
|

Program Manager – Population Health & Contracting