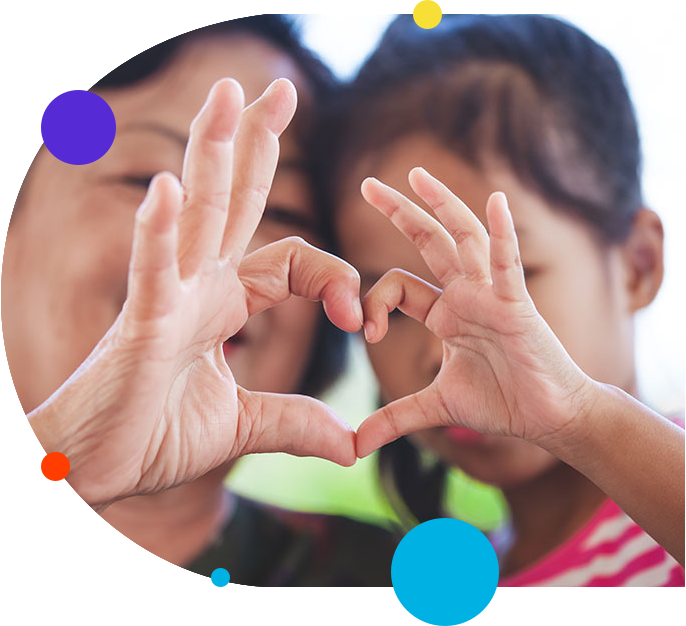 Give Children a Smile!
Your investment of time and all your donations help Rainbows for All Children reach more of our grieving youth.
Giving to Rainbows
Ways to Give
Rainbows for All Children is a 501(c)(3) non-profit organization, and we depend on our donors to assist in advancing our mission to provide support to every child who needs it. Our tax-exempt ID number is 36-3262836. blair.findlay@rainbows.org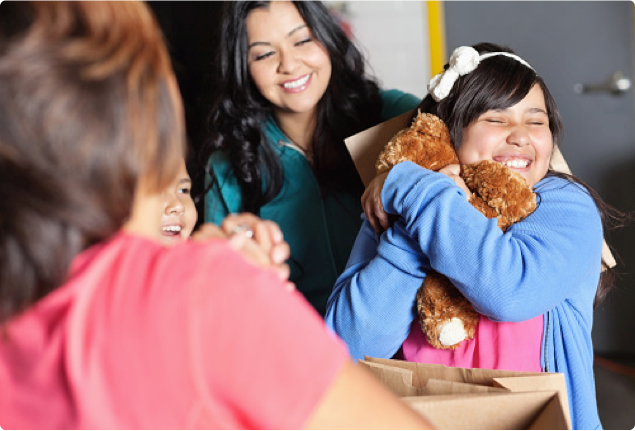 Donate
Your donation to Rainbows for All Children can help us provide life-saving support to children grieving a lost or missing family member.
Ways to Donate
Cash donations
Matching gift donations
Workplace giving
Fundraising events
Tribute and memorial gifts
Planned giving, Bequests and appreciated securities
In-kind donations
Corporate Opportunities
For over 37 years, Rainbows for All Children has partnered with many generous corporate donors to fund specific projects supporting our daily operations. Our development team has created the following to assist you in identifying opportunities for your company. We welcome any questions or suggestions.

Donate
Positive Impact On Kids Life