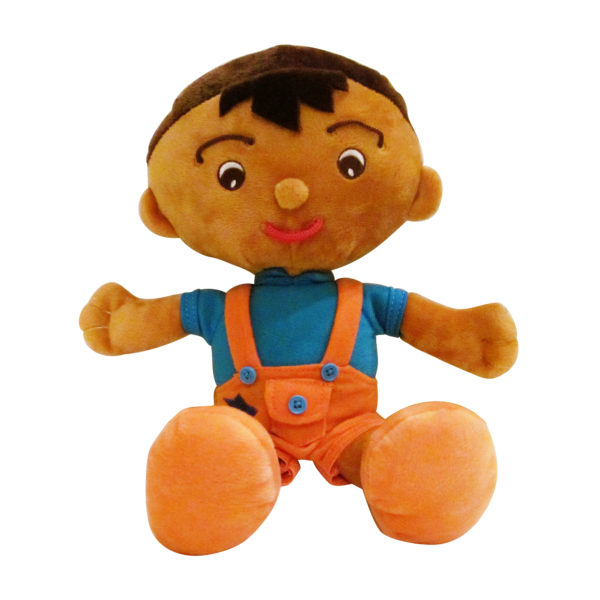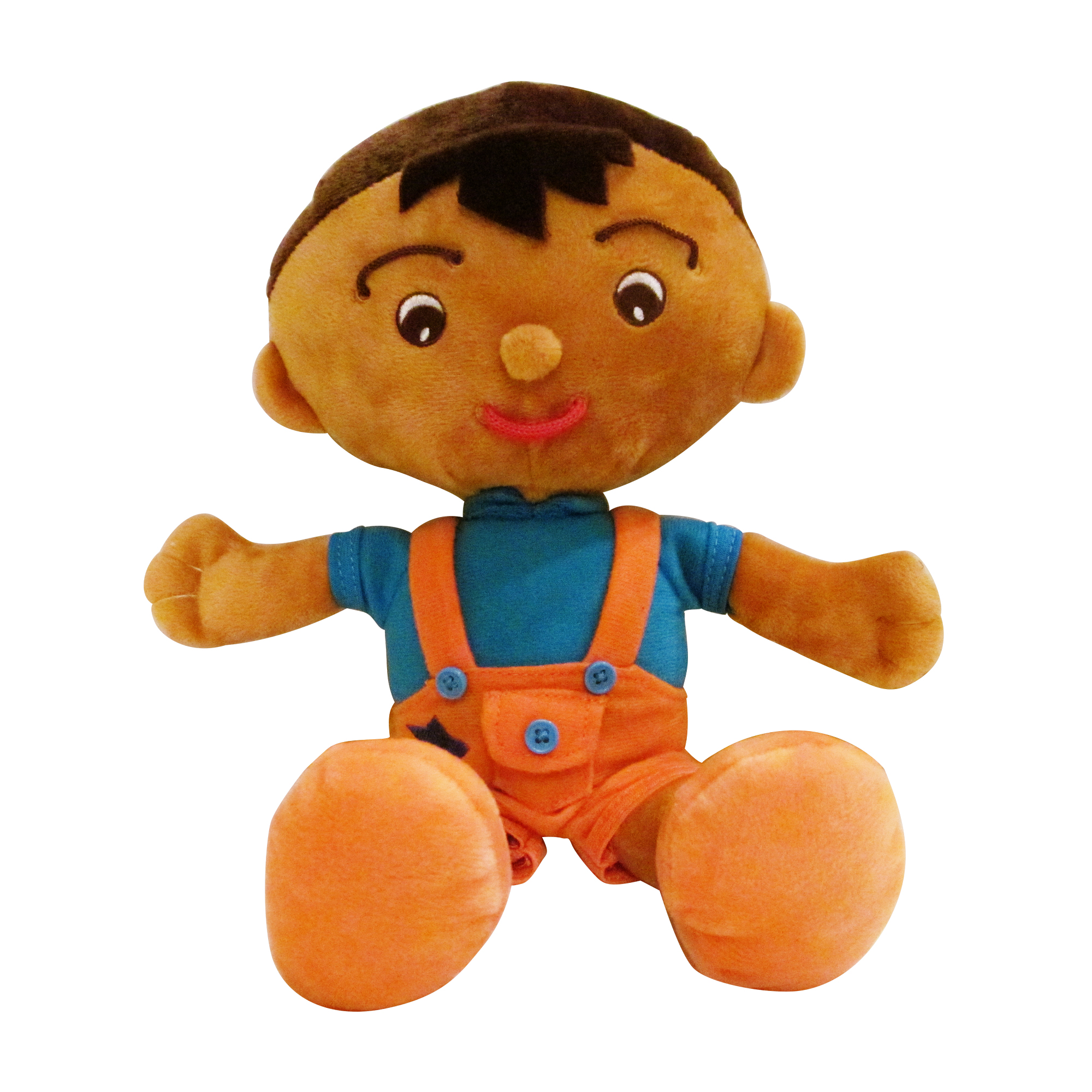 Emoti Plush- NEW
Overview
Socio-emotional-learning dolls that teach about empathy. Patent-pending dolls that have eyebrows and a mouth that can be shaped to produce infinite combinations for emotions.
Product Description
***These unique dolls are offered ONLY through the Emoti Plush website. Prices range from $35 to $40. You can order them through their website using the special RFAC discount code "coupon" for a 20% discount.***
These adorable 12″ doll are filled with polyester filling. The coverings have a lush soft plush feel and the stitching and detailing on the embroidered eyes give a great quality finish. The pliable eyebrows and mouth help to create a variety of expressions!
Over half of all children living in the U.S. will experience the absence of a family member during their childhood. See how you can be a part of our mission to support these children as they experience grief.