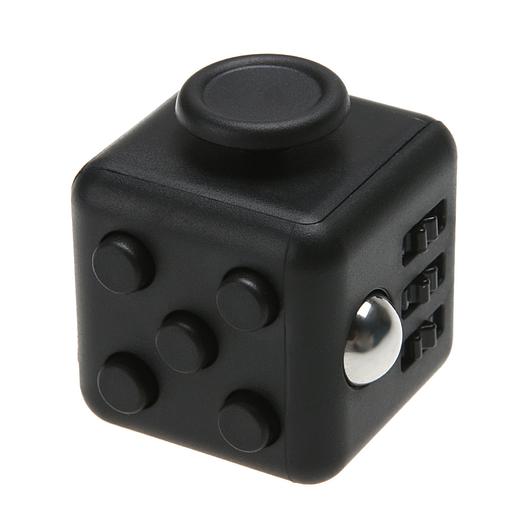 Limited Supply-Fidget Cube
$4.00
Overview
Fidget Cube – Keep hands busy while listening – a different side for everyone.
Product Description
Useful in the home, at work, or in the classroom. Fidget cube features 6 sides: breathe, roll, spin, click, glide, flip.
Over half of all children living in the U.S. will experience the absence of a family member during their childhood. See how you can be a part of our mission to support these children as they experience grief.